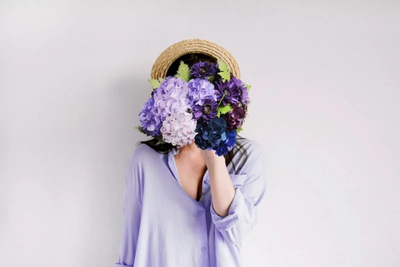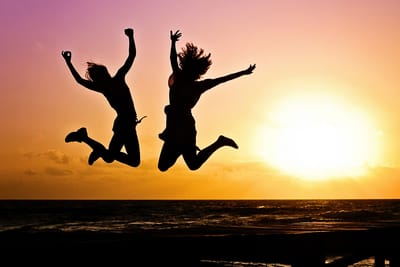 Thrive Through YOUR Transition
Are you feeling ashamed that he LEFT you?
Are you a quiet, reserved woman who is now "suddenly single" going through a divorce or separation
and suffering silently, unable to tell anyone about the guilt and shame you feel about being left?
Do you worry about what everyone will think about you when they find out he left you?
Do you purposely avoid people to avoid their awkward, prying questions?
Have you said to yourself, "I DON'T want to be a divorced person!"?
you're
NOT ALONE
I specialize in helping quiet, reserved, highly sensitive women just like you
take control over their feelings of guilt, shame, and failure
and help them thrive through their relationship status transition.
Do you want to have control over your feelings of guilt, shame, failure, and embarrassment?
Do you want to know what to say when you get those "prying into your pain" questions?
Do you want to thrive through your relationship status transition without changing your quiet, reserved personality?
~~
If you're ready to take control of your feeling, my signature program is here for you.
Here's a small taste of what you'll get ...
In your Initial Evaluation we will determine exactly where you currently are
and design a full coaching plan
to patiently accompany you on your transition journey.
The current program is a "Results Program" which will specifically address your current feelings and gets you long-term relief and results. (Without huge, uncomfortable, way out of your comfort zone, "I could never do that" changes to your quite, reserved personality)
You might be thinking ... "but I've already tried everything. How do I know THIS will work?"
First, let me say this: "I get it." Most of the people who start one of my programs are in the exact same place as you right now. I've worked with so many women who have spent hundreds of dollars on self-help books, seminars, positive thinking gurus - over and over again, only to be disappointed when it also DOES NOT WORK.
So that is why I offer a 100% Satisfaction Guarantee!
I want you to feel you are absolutely getting your money's worth!
(If you aren't happy, I'm not happy!)
If you are ready to take control of your feeling and thrive through your relationship status change
without changing your reserved personality traits,
kindly schedule your complimentary, confidential discovery call below.