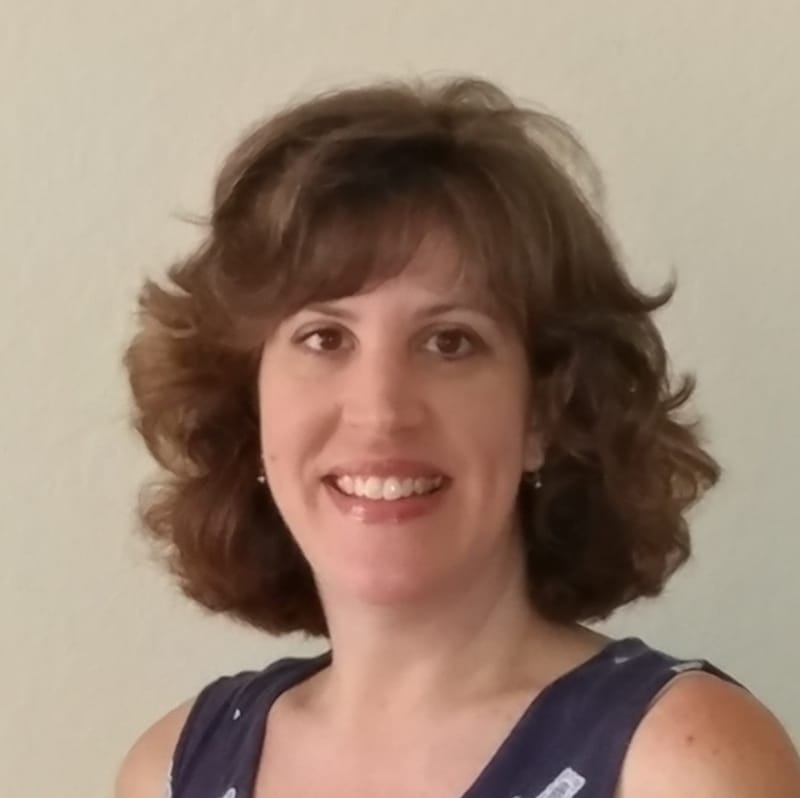 My goal is to help you be your best and live your life fully by significantly decreasing or eliminating your pain with Active Myofascial Therapy (AMT). As a Pain Relief Specialist, I specialize in providing care for those enduring or suffering with pain in their neck, shoulder, or back, and conditions such as: Whiplash, Fibromyalgia, Headaches, Rotator Cuff Injury, to name a few.
I am a professionally licensed practitioner with 10+ years of expertise along with advanced training and a certificate in Active Myofascial Therapy (AMT). This therapy greatly reduces pain and suffering by incorporating several modalities including, but not limited to:
Myofascial Therapy,
Neuromuscular Re-education,
Trigger Point Therapy,
Biomechanics,
Postural Education,
and Therapeutic Movement.
Most clients experience immediate results that are significant, effective and long lasting. AMT also compliments other therapies such as rehabilitation and clinical bodywork. In addition to my massage license and AMT certification, I am also a certified medical massage practitioner. (MMP) and am currently acquiring my personal fitness trainers' certification.
Audrey Nesbitt
Pain Relief Specialist
MA83107
MM37762